At Pinpoint Bodywork we like to give back in more ways than one. Not only can you count on us to bring you the highest caliber and top-quality continuing education, but you can feel extra-good knowing 10% of your purchases and proceeds are being donated to charities.
Paying it forward and having each other's backs is what it's all about. 
Here is a growing list of organizations that are supported through our community: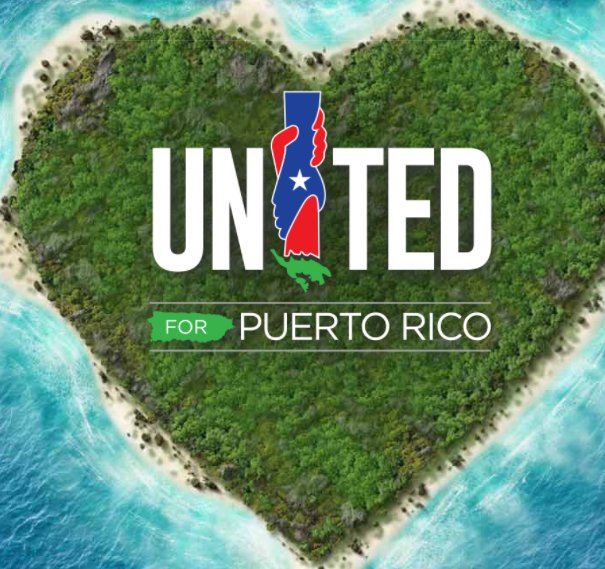 OPEN Bodywork November 2017 Launch Course: 15% of proceeds will be donated to United for Puerto Rico for Hurricane Maria relief efforts (this organization uses 100% of it's proceeds to help directly).
---
The Red Brigade of Lucknow (a fundraiser started for my birthday in 2017. You can read about their incredible grassroots movement on the page I curated for them here, or better yet donate to them directly through their website here or help spread the word).
---
The Children's Aid of New York City (ongoing fundraiser started for my birthday in 2016. You can donate to them directly via the Crowdrise fundraising page I set up for them here or through their website.)